Court métrage d'animation – en cours.
Deux petites filles, Estel et Manon, jouent ensemble. Manon est un fantôme, mais ça ne rend leur amitié que meilleure. Mais leur amitié se trouve en péril lorsque la police des fantômes les remarque.
Estel and Manon are two little girls who play together. Manon is a ghost but that only makes their friendship more exciting. Their frienship is comprised however, when the ghost police notices them.
Animated shot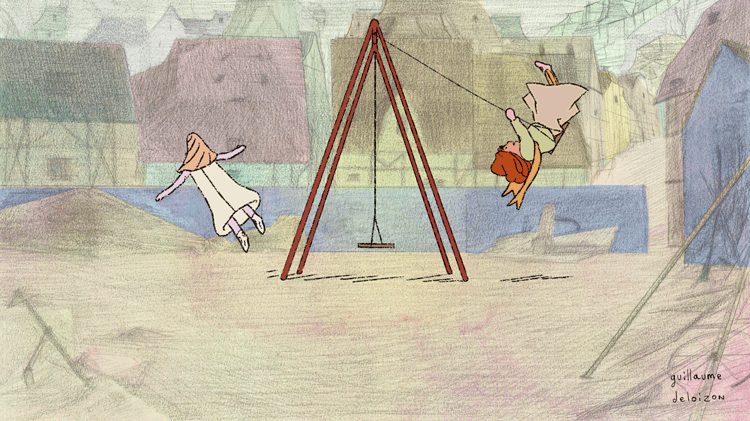 Mockup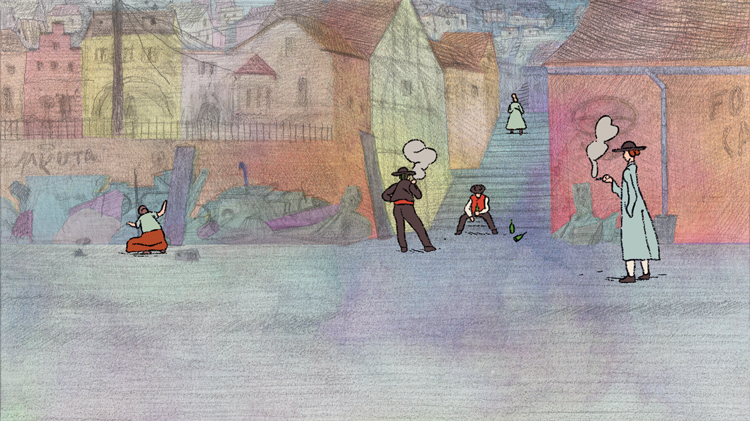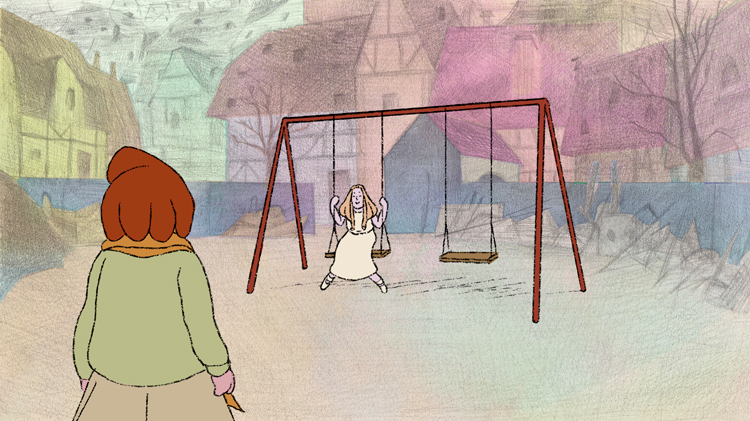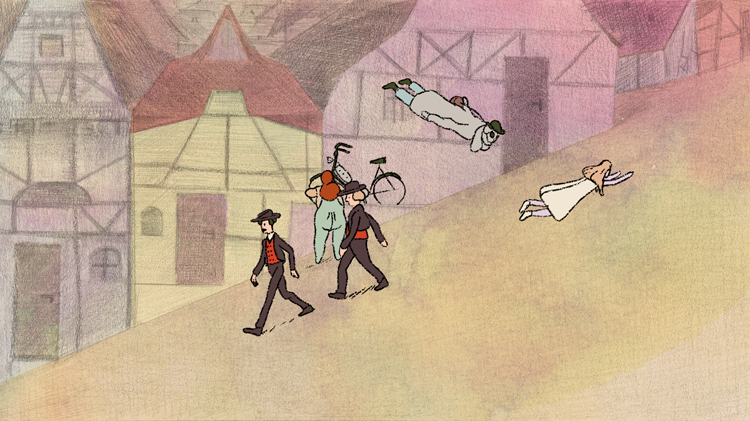 Character design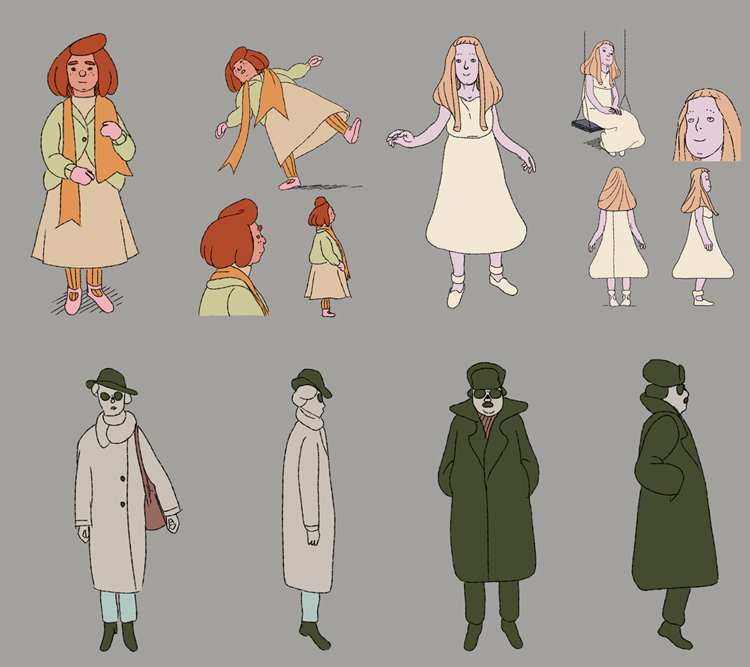 Background design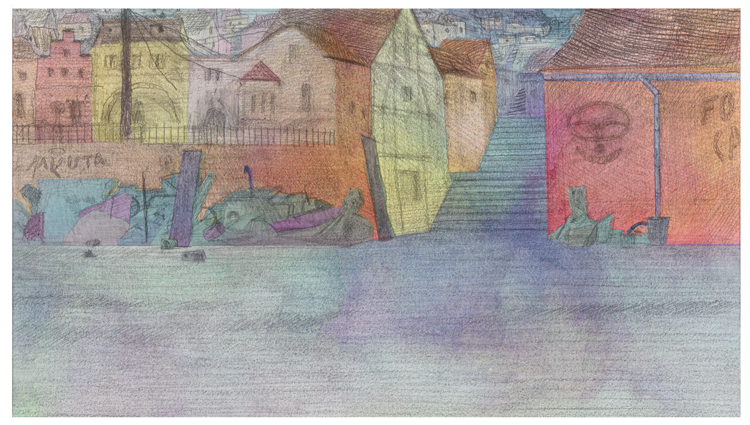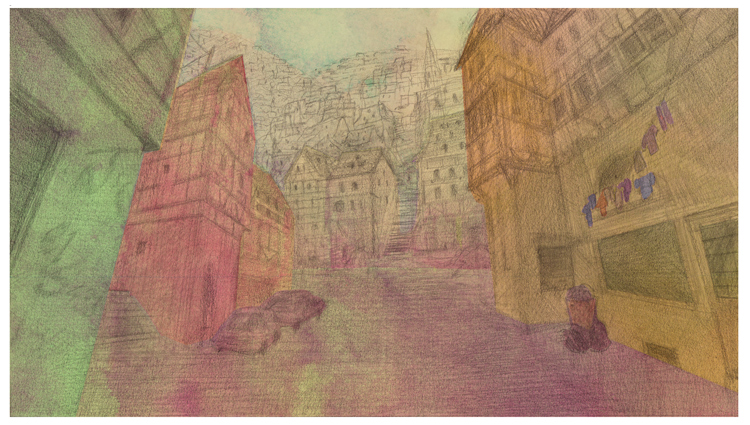 Storyboard (extraits)