Animation played a big part in my decision to take up drawing as my profession. I don't have as many animated scenes as I'd like to, so I will gather here those which I still like.
Bacterial Girl, a parody of Madonna's 1980's hit Material Girl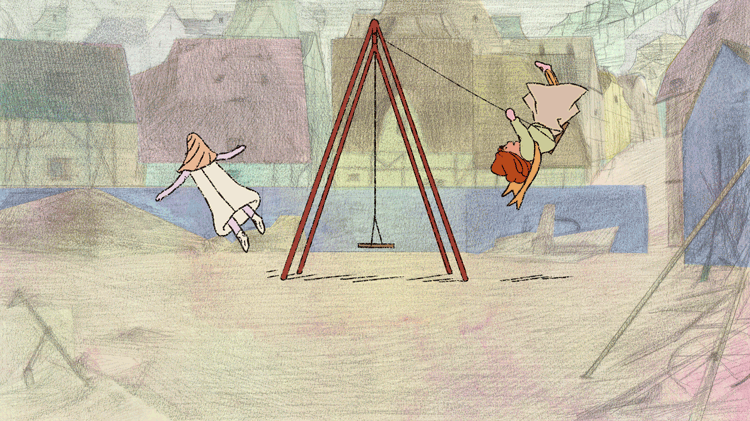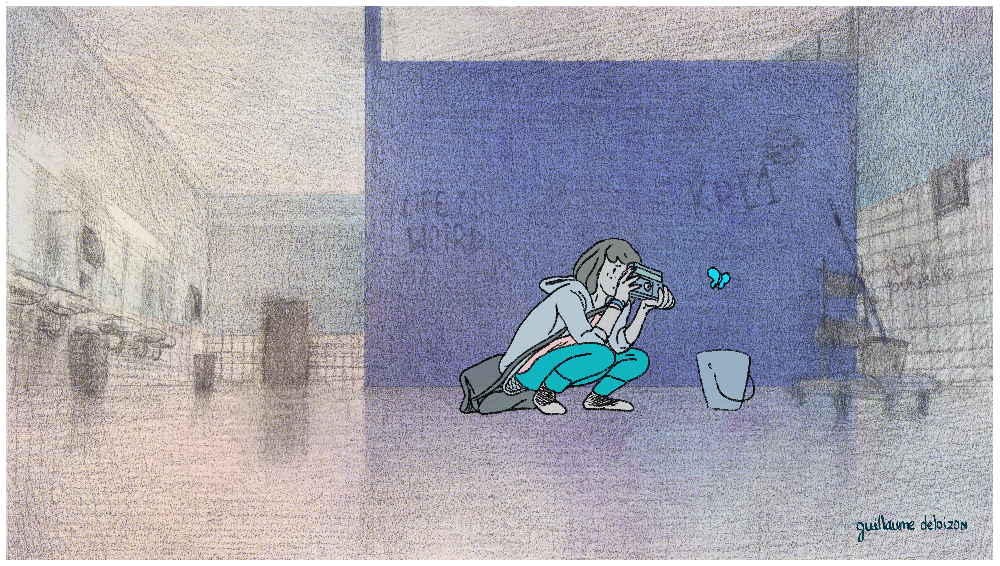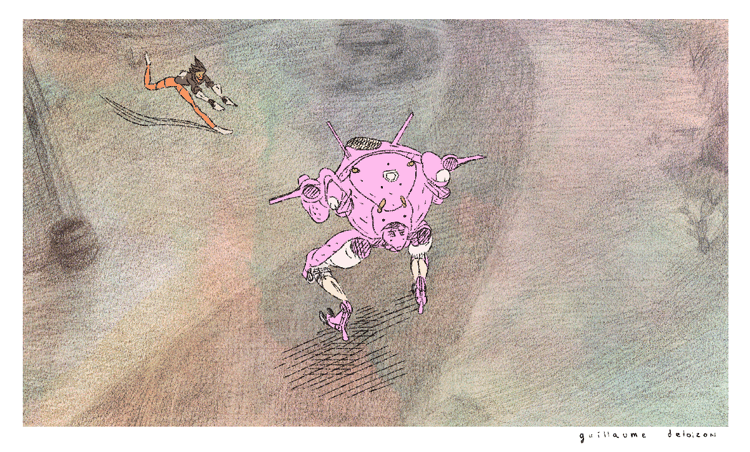 The following are from a Facebook series at the initiative of the Alsace region which I illustrated back in 2014, it told the story of Pieri and his family, fictional characters who lived in Sélestat during WWI.